We at Christ the King Lutheran Church find that prayer is the most significant part of our relationship with God through Jesus the Christ.
Prayer brings us peace!
Prayer allows us to experience hope!
Prayer connects us with God!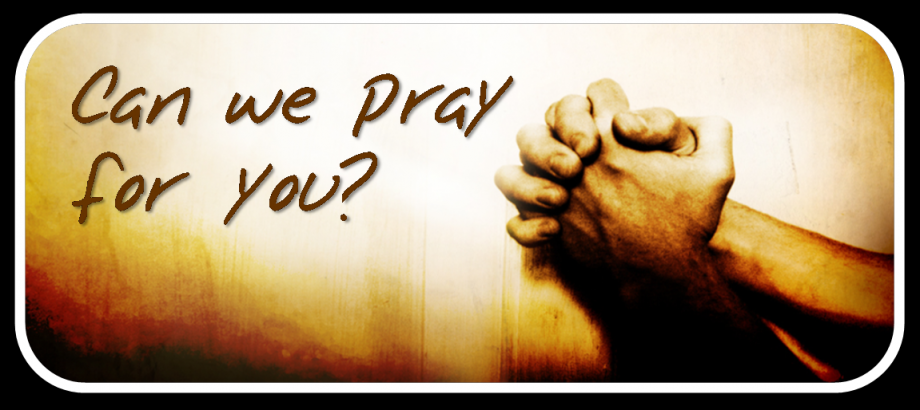 If you need some prayer, please send one to the CTK Prayer Chain and we will pray for you.
*YOUR PRAYER IS KEPT CONFIDENTIAL*
Enter your prayer requests or praise here

Job Success

posted by: Jonathan Ashbeck on 10/29/2017


I have two part time jobs now and I am so blessed that God gave me those two jobs so please pray so that I may do well on those jobs.
I will pray

15 people are

praying.

Prayer Request

posted by: Phil Chavez on 9/23/2017


Please Pray...I'm 45 ,Never been in a relationship,been praying for relationships for over 22 years.Please Please Pray GOD sends me (Phil Chavez) life partner quickly real soon In JESUS Name
I will pray

15 people are

praying.