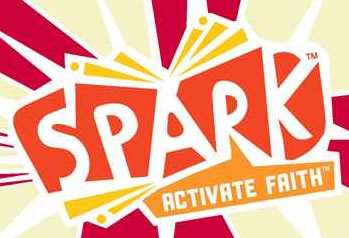 SPARK Sunday School starts at 10:30 am on Sunday Mornings.
SPARK Sunday School is created to be Biblically sound, educationally effective, and engaging for everyone. Faith! Family! Fun! are woven together to help children experience God's stories through music, stories, games and crafts. Prayer, friendship, and small group connections within the classroom are emphasized.
Our Sunday School is geared toward children 3 year olds-6th grade.